Buffets Sideboards And Servers
Are you looking for a piece of furniture that offers practical, hygienic storage and a beautiful aesthetic? Then you've come to the right furniture store.
All of our sideboards have been lovingly crafted in a variety of Indonesian wood materials, including teak, mahogany. Regardless of your taste and your choice of decor, our store believes we have the perfect sideboard to complement your home interior..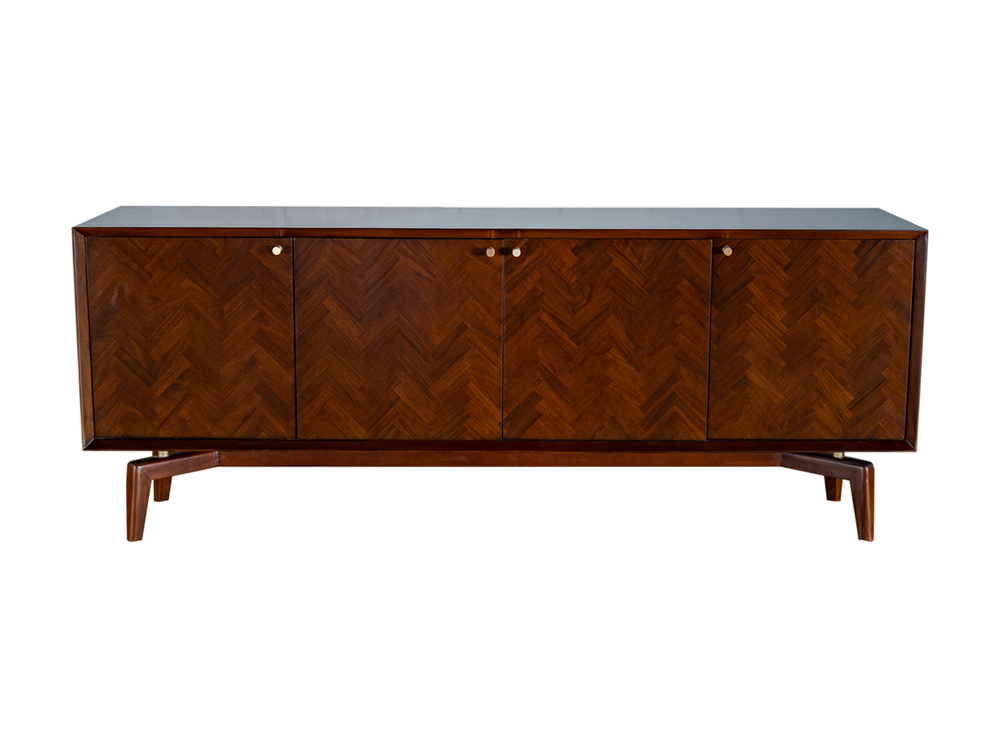 Whether you want to store your everyday items neatly or display your favorite ornaments, our sideboard lets you do it. If you want more storage space, why not combine a display cabinet too?
While sideboards are most often found in dining room, they also work well in your living room and bedroom.
We only sell sideboards from the best Furniture Housing brands at various prices, we are confident that we can find the perfect sideboard to suit your budget.
If you need help finding a modern minimalist sideboard that meets your needs and complements your Furniture Housing, we can definitely help you. Don't hesitate to call us at +6282-241-666-995 or visit our showroom – we are happy to help you!
Showing all 2 results